Latest
Care Partner of the Month - October

Name:
John Puckett
John is co-founder of Caribou Coffee & owner of Punch Pizza
Are you a Family, Journey Clinic or Unit volunteer?
Unit volunteer
How long have you been a Care Partner?
Since January 2011
Tell us how you learned of the program and why you wanted to become involved.
My company started working with Children's Cancer Research Fund to raise money for a cause we wanted to support. I grew interested in their work and asked for more grassroots opportunities to help. One of the options was the unit volunteer program with Care Partners and after meeting with the program coordinator, this seemed like a good way for me to help.
What do you enjoy most?
The feeling that my time has helped a child and/or parent be more comfortable and feel safe.
Keeping the patient and/or family members' names and case details confidential, tell us about a special memory you have during your time as a Care Partner.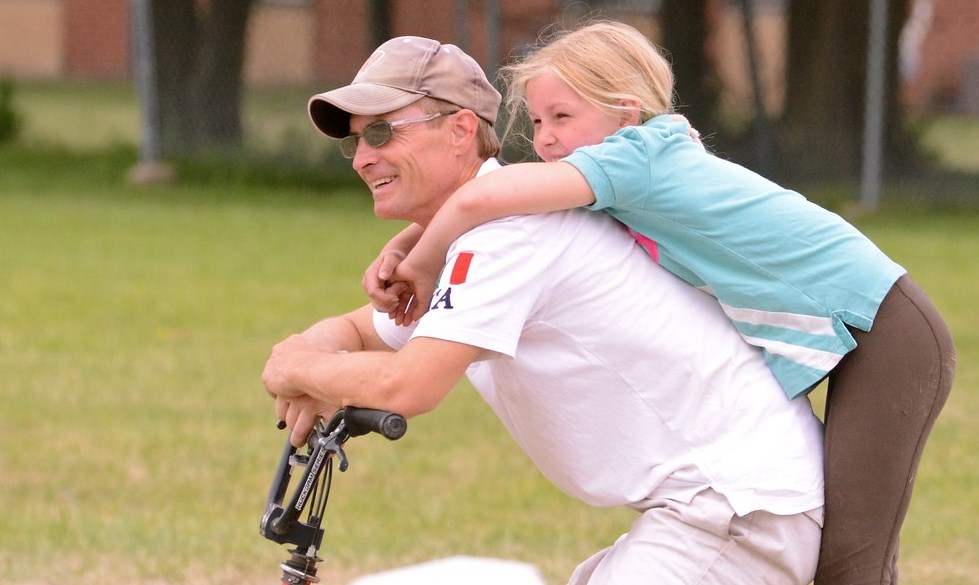 John Pucket with his daughter, Carter
I have been volunteering on the unit a little more than a year, trying to schedule two nights per month there. It is remarkable how well you get to know certain families and patients over their stay in Minneapolis.
I found myself quizzing my daughters about games and toys the patients liked so I could play with them and be a better helper. One child in particular liked a game using spinning tops and I researched how to play so I wouldn't be beaten as badly next time I sat with him.
How has your work with the program impacted your career goals and aspirations?
As a small business owner and parent, seeing the bravery these kids show in the face of adversity really makes the problems I face seem inconsequential. They are my heroes.
You may also be interested in: