Make a Planned Gift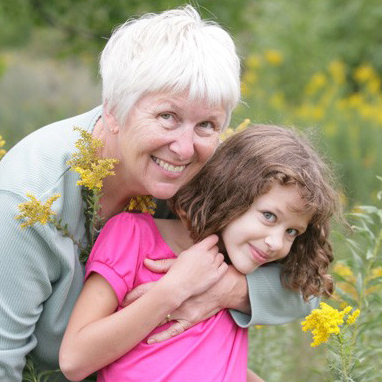 Hope. Cures. Dreams.
We hope you will consider a planned gift with Children's Cancer Research Fund. Planned gifts do not have to be complicated and a gift of any size makes a difference. Any size gift gives hope. Children benefit today from work that began many years ago. We want to ensure a pipeline of resources to continue the work to end cancer and we invite you to be our partner with a planned gift. There are several types of planned gifts and many offer tax savings. You also will join our Wings Society which honors individuals who have remembered Children's Cancer Research Fund in their will or estate plans. You help children dream. A planned gift can be in several forms: Bequests from your Will or Trust or naming Children's Cancer Research Fund as a beneficiary of your retirement plan or life insurance policy.
Have you already included Children's Cancer Research Fund in your estate or financial plans? Thank you. Please take a moment to let us know so we can thank you and welcome you into our Wings Society. We would like to discuss your future gift with you to make sure we honor your wishes correctly.
If you have questions or would like to find out more about making a planned gift to Children's Cancer Research Fund, please contact Amy Polski Larson at 952-224-8486 or .(JavaScript must be enabled to view this email address).
Meet Our Donors: Jo DeBruycker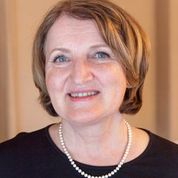 "

I know this is what mattered most to her and how can I not honor that?

"
After losing her daughter, Meghan, to osteosarcoma, Jo DeBruycker and her friends were looking for someplace to put their energy in honoring Meghan. Their desire was that no one follow the same cancer path in the future as Meghan. Jo became connected to Children's Cancer Research Fund and, as she says, always enjoys seeing the many walks of life that the organization brings together.
Meg's friends and my family gather to help with Time to Fly. Jo adds, "friends who knew Meg join me at Dawn of a Dream and Glamorama. At these events, we honor Meg and I feel her with me. I know this is what mattered most to her and how can I not honor that?"
Jo chose create a planned gift with Children's Cancer Research Fund after Meg passed away. "I decided when planning Meghan's memorial service that flowers come and go but using those resources to bring an end to this disease is far more lasting. It was an easy decision to extend that thought to my own life plan."